Since the invention of the German artificial eye made of glass in 1835 by the skilful Lauscha citizen Ludwig Müller-Uri, glass eyes have been produced in Lauscha.
Our company emerges from this long tradition, which has been run in the form of a limited liability company since 1990 and combines tradition and modernity. We specialise exclusively in the manufacture and fitting of eye prostheses by our qualified ocularists. In addition, we offer various temporary prostheses for clinical use that are only used after surgery (perforated prostheses, irrigation shells). For this we use cryolite glass, which is produced especially for eye prostheses in the Lauscha glass factory.
There are relatively few people who need an eye prosthesis. It can suddenly happen to anyone due to illness or accident. Those affected are very grateful and happy that such help exists, which gives them a good appearance and a confident presentation again after losing an eye.
Augenprothetik Lauscha GmbH offers consultation days for the supply with glass eyes in over 50 cities in Germany (consultation day plan). In addition, we are represented in five other countries in Europe and Asia with patient care. For special cases, we can also offer prostheses made of plastic (PMMA).
The current job description of an ocularist (eye prosthodontist) requires 6 years of training and examination by the professional association of the DOG (German Ocularistic Society). Our company also trains young people and regularly participates in further and advanced training.
Smooth operation and personal service to the customer requires competent and experienced office personnel who master the daily challenges. We were lucky to be able to hire Mrs. S. Linß and Mrs. N. Müller-Blech for this purpose. Mr. Jochen Bolz has been Managing Director since February 2018. If you have any questions or suggestions, please contact us or make an appointment. See on our website a few steps in pictures of how such a fine glass prosthesis is created in front of the flame in artistic manual work.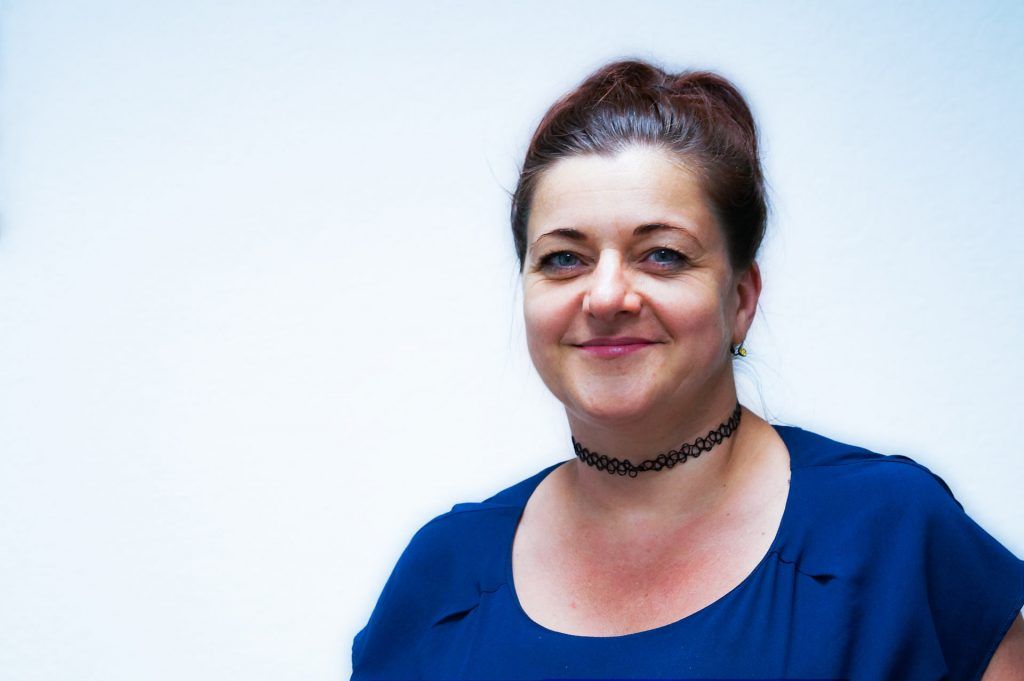 Mrs. Linß – Costumer care – Fon: 036702 28010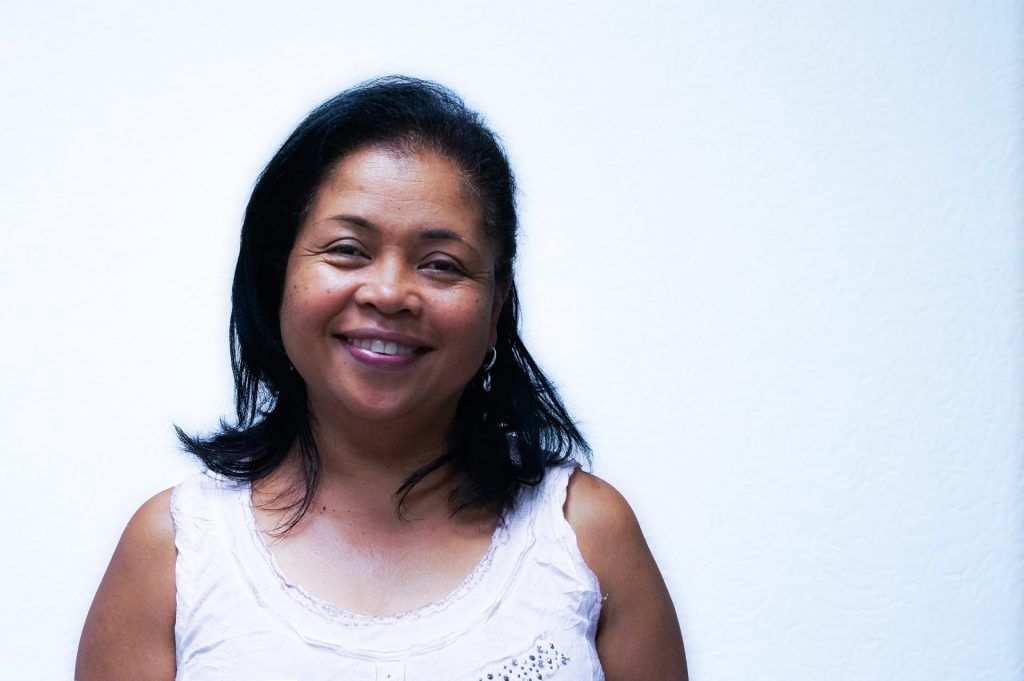 Mrs. N. Müller-Blech – Customer care – Fon: 036702 28010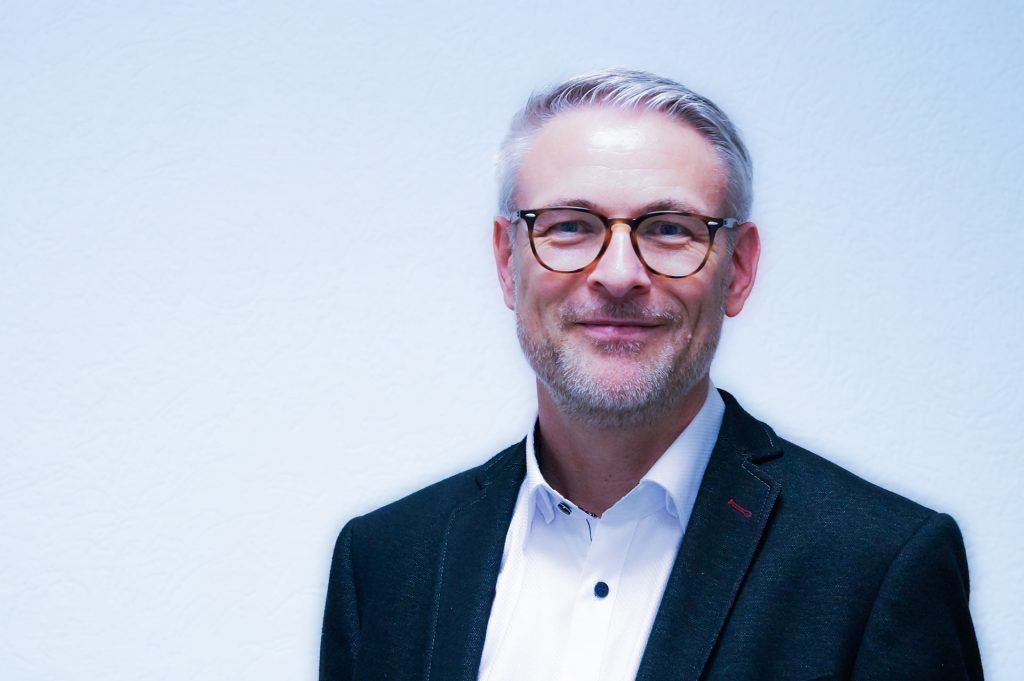 Jochen Bolz – CEO